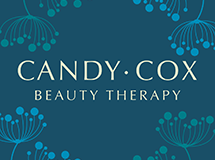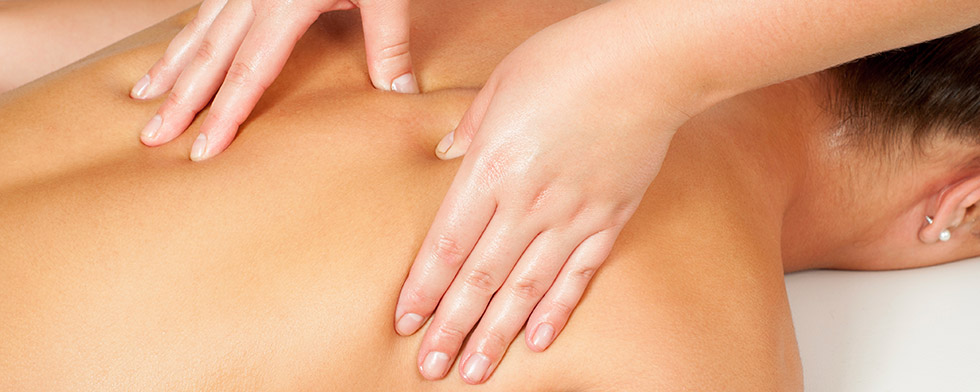 Massage
Massage benefits the whole body, both physiologically and psychologically. The affect of massage includes; deep relaxation helping the mind and body rest and re-start, relieves muscle tension and stiffness, to reduce pain and increase flexibility and range of motion, allowing the body to position itself in a healthy, natural posture.
Swedish Massage
Enjoy a feeling of overall wellbeing with a deeply relaxing massage with skin-nourishing oils infused with calming essential oils.
Back, Neck & Shoulders
Full Body
Full Body, Face & Head
Lava Shell Massage
Lava Shells are the World¹s first self heating massage tool. A unique innovation in warming spa therapies that relaxes whilst easing muscle and joint aches and pains. Offering the benefits of a hot stone massage but with an added bonus of being eco friendly, the Lava Shell Massage therapy uses 100% genuine recycled Tiger Clam* Shells which heat up internally for up to an hour with a patented combination of natural minerals and water.
Back, Neck & Shoulders

The Benefits of Heat
There are several benefits to heated treatments including: an increase in extension of soft tissues; removal of toxins from cells; enhanced blood flow; increased function of tissue cells; relaxation of sore, stiff muscles; and relief of painful arthritic joints.
To ensure our clients peace and tranquility during their treatments our phone may be on silent, please leave us a message with your number. We promise to call you back as soon as possible.