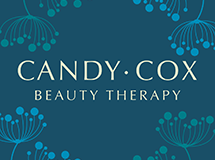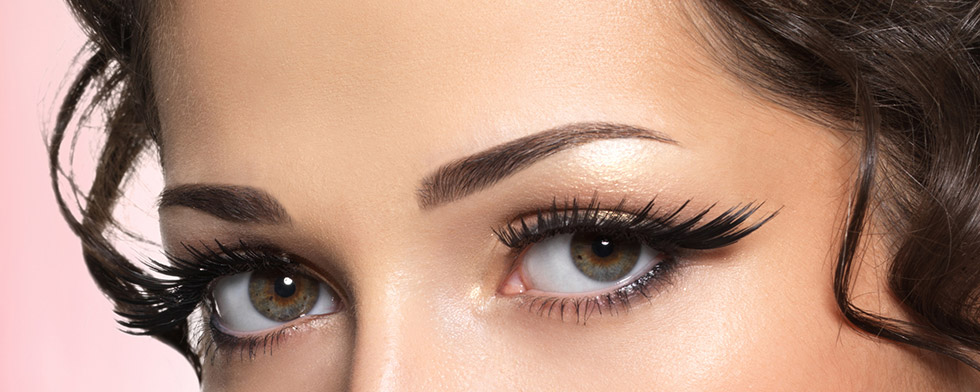 EYE TREATMENTS
It's all about the eyes - Tinting the brows and lashes adds definition to your facial features and a good brow shape can instantly transforms the face.
Nouveau Lashes
*LVL Enhance
LVL Stands for Length, Volume and Lift. It's a stunning alternative to lash extensions and has been designed to dramatically enhance the natural lashes. * Patch test required
Tinting
Eyebrow Shape/Tidy (Wax or Tweeze)
*Lash Tint
*Brow Tint
*Lash & Brow
*All new clients will be required to have a tint test 24hrs prior to treatment.
To ensure our clients peace and tranquility during their treatments our phone may be on silent, please leave us a message with your number. We promise to call you back as soon as possible.