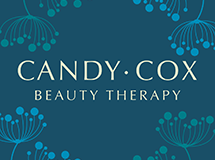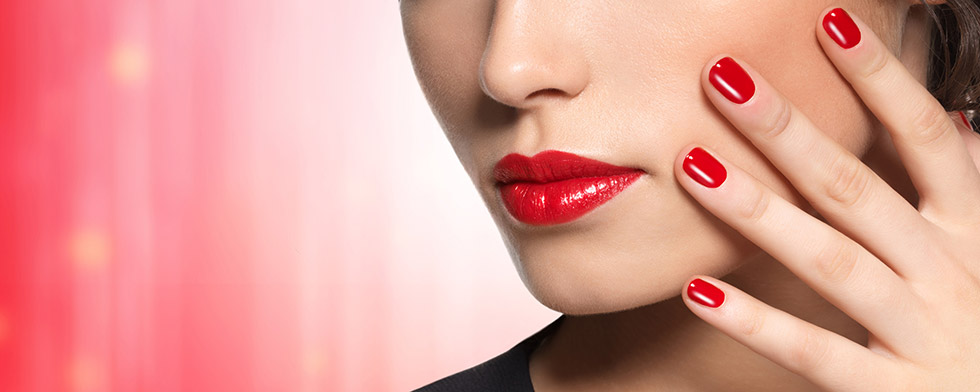 Hand & Foot Care
We offer a wide range of manicure and pedicure services - all of which can be tailored to your needs, budget and time scale. From the Luxury Spa treatments with professional brand OPI.
Gel Polish Manicures
GelColor by OPI is a system designed to offer long lasting colour, polishes on like lacquer and comes in a huge range of Iconic OPI colours. The shine-intense shades cure in 30 seconds and last for weeks!
OPI GelColour
Gel Polish Removal
Removal & Re-application of Gel Polish
Express Manicure
In a rush but still a need a quick way to de-stress? Featuring essential OPI ProSpa products and techniques in a condensed service that doesn't sacrifice on a premiere experience.
Signature Manicure
Known as the "can't live without" OPI ProSpa Signature Manicure service. You will experience the quintessential OPI ProSpa products combined with a relaxing massage and acupressure.
Pamper Manicure
Soothe, relax and indulge with the ultimate OPI ProSpa Pamper Manicure. The crème de la crème of manicures, you will benefit from unparalleled exfoliation, moisture & protection, while reveling in a combination of massage techniques and acupressure designed to reduce stress and relieve tension.
Pedicures
Express Pedicure
Quick, effective and oh-so relaxing. Features essential OPI ProSpa products to provide a spa pedicure experience without increasing service time.
Signature Pedicure
Experience a new standard in pedicure services. Includes OPI ProSpa products to soak, exfoliate and smooth callused feet. The service is completed with a regimen of massage and acupressure techniques to reduce stress and relieve tension
Pamper Pedicure
Soothe, relax and pamper with the ultimate pedicure experience. Includes unparalleled callus softening, exfoliation and moisture & protection. An extended massage combined with acupressure to reduce stress, relieve tension will leave you feeling relaxed and renewed.
To ensure our clients peace and tranquility during their treatments our phone may be on silent, please leave us a message with your number. We promise to call you back as soon as possible.